Lumin Lash – Premier Destination for Permanent Makeup in Houston
We are passionate our work and we make sure that our clients in Houston get the top-tier permanent makeup treatments they deserve, and we are eager to keep helping them look and feel their best!
"Your life might not be perfect but brows can be"
Why get Permanent Makeup?
Permanent akeup can be a big confidence booster, and can save you a lot of time in your beauty routine. This innovative cosmetic technique involves the use of micropigmentation to implant pigment into the skin, creating a long-lasting makeup effect.With permanent makeup, you can wake up every morning with perfectly shaped eyebrows, defined eyes, and rosy lips, without having to spend time applying makeup yourself. Even something as simple as waxing can save you a month's worth of time plucking and tweezing. If you want to enhance your natural beauty and save yourself some time, permanent makeup may be the right choice for you. Nothing can be as perfect as Permanent Makeup in Houston with Lumin Lash!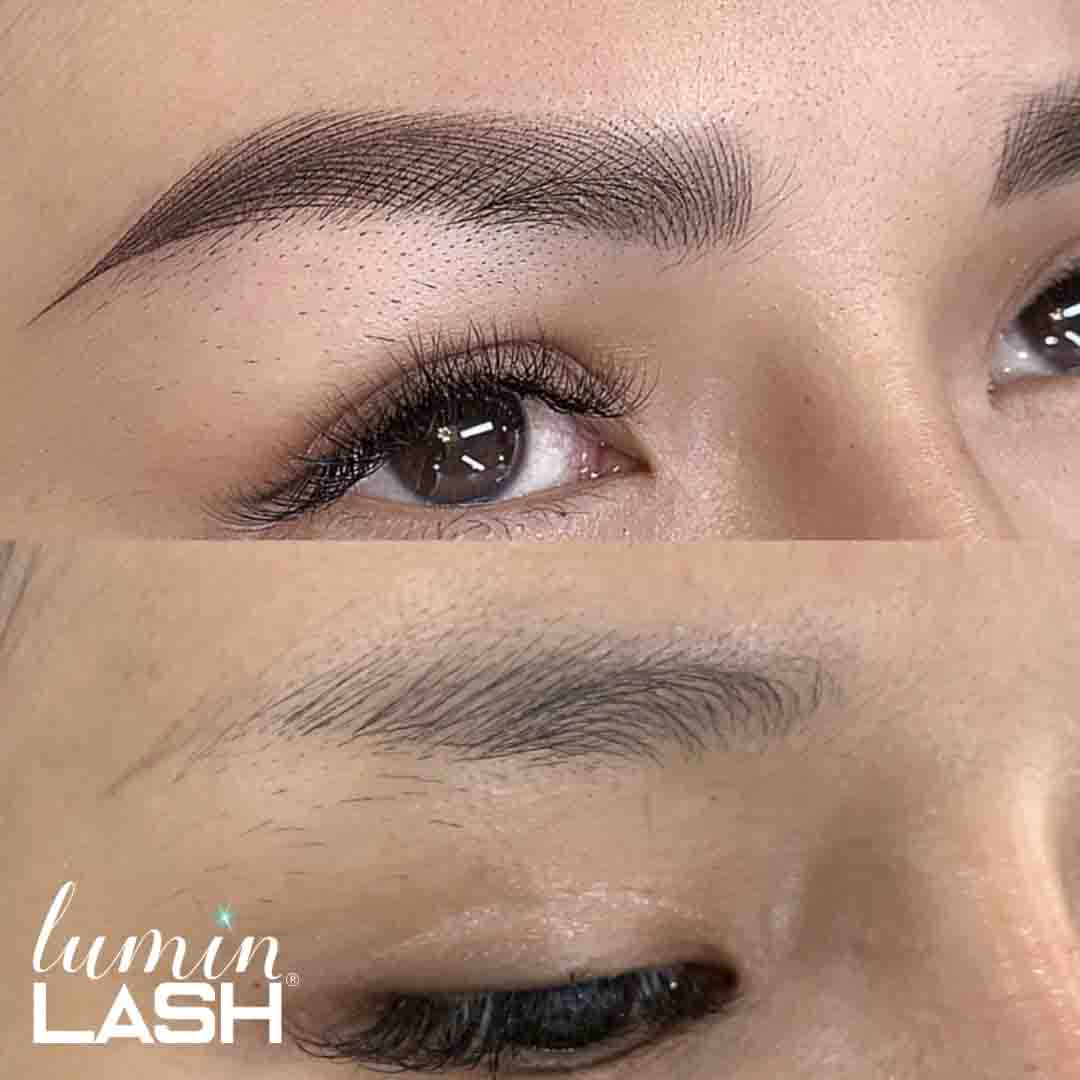 Nano Hairstrokes
A semi-permanent tattoo, this technique creates realistic hair-like strokes using a single needle device to tap pigment into the skin, perfect for all skin types! Compared to traditional microblading, there is no cutting involved that can cause scar tissue further down the road.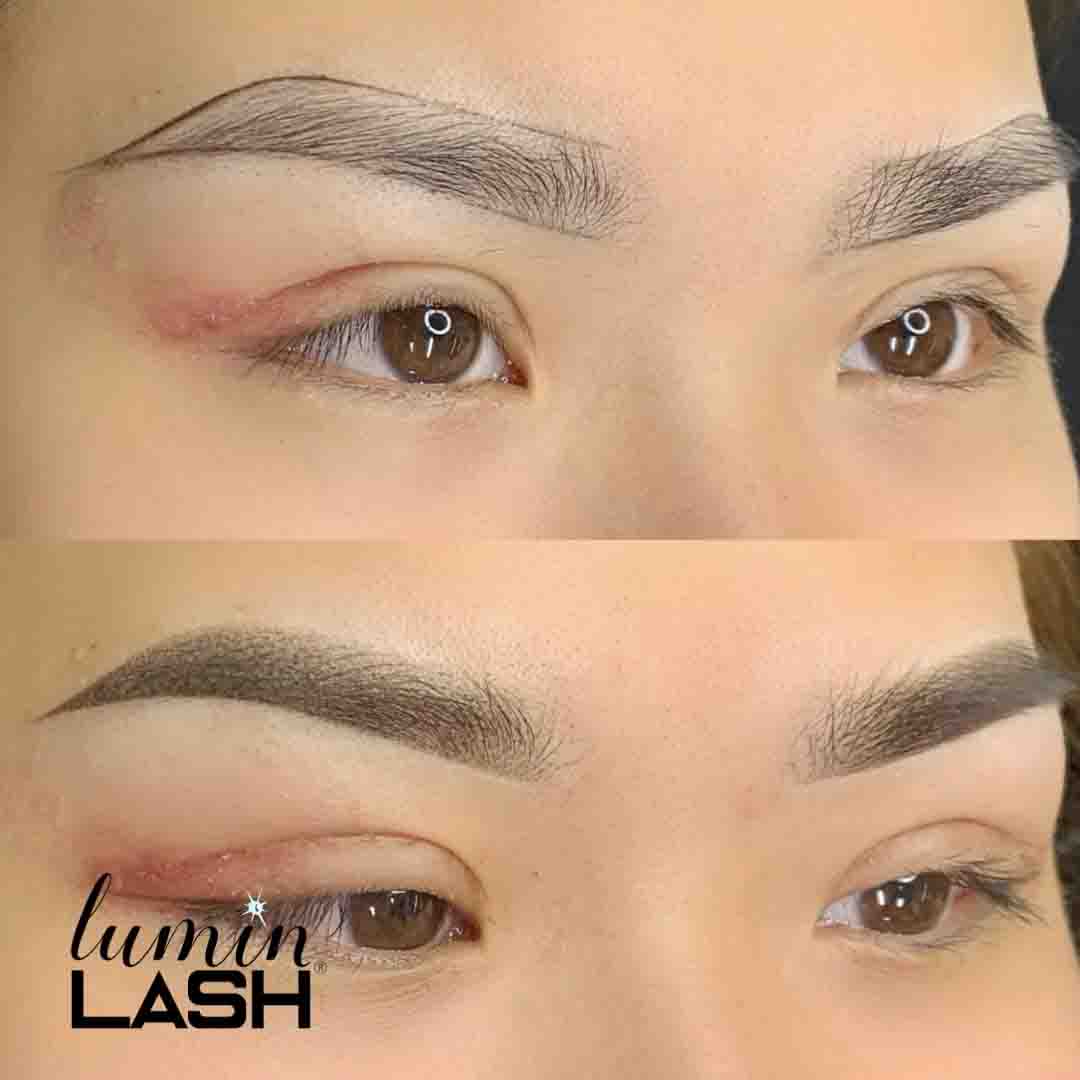 Ombre Shading
A semi-permanent tattoo, this technique uses a single needle device to make tiny dots with different concentrations to achieve the ombre effect with pigment from the middle to the tail of your brows. Making the brows more defined and saying goodbye to your eyebrow pencil!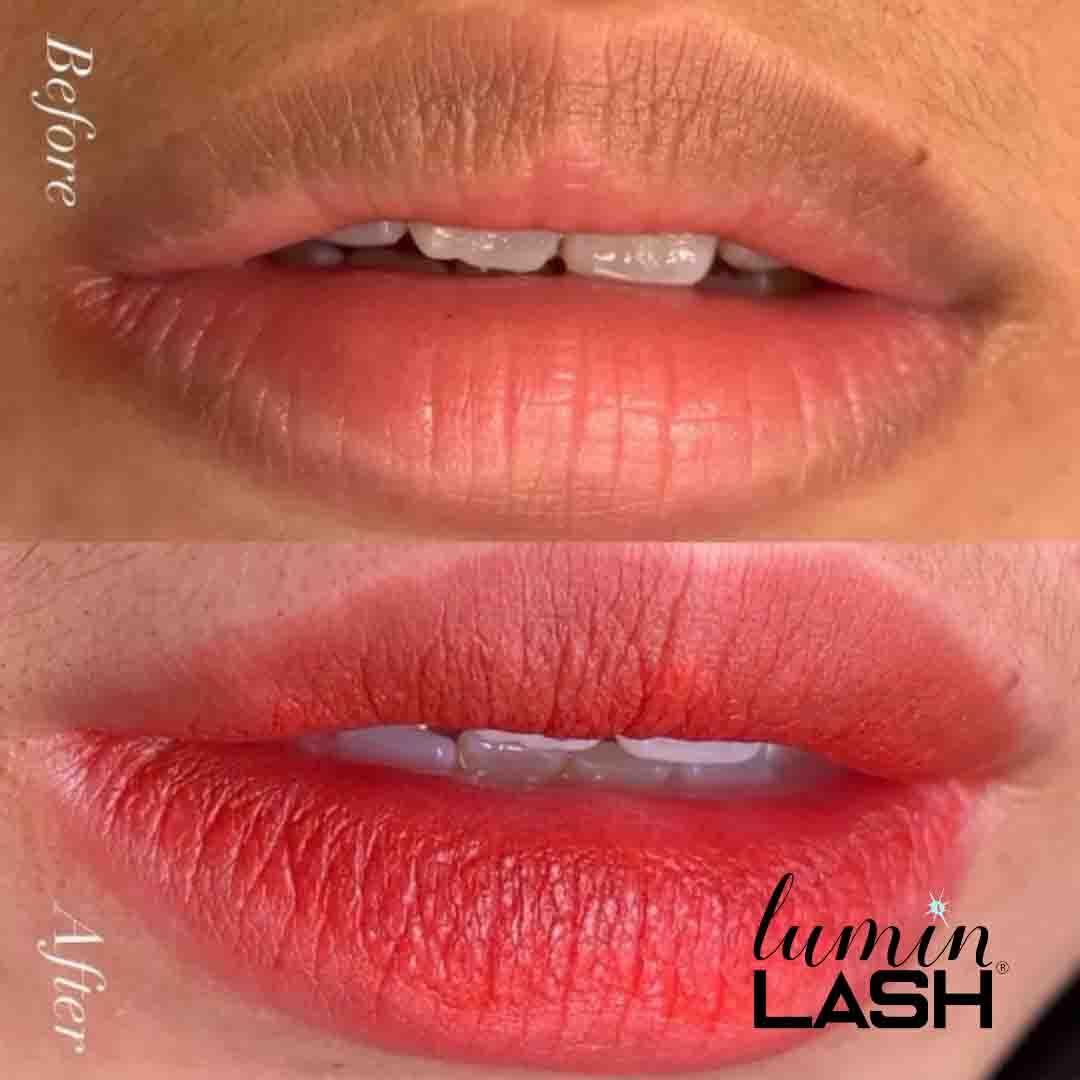 Lip Shading
A semi-permanent tattoo, this technique is used to change the color and the shape of your lips. To create this effect, a single needle device is used to deposit pigment in your lips through a process called pixelation. The color can be subtle for an everyday look or bold to be the centre of attention.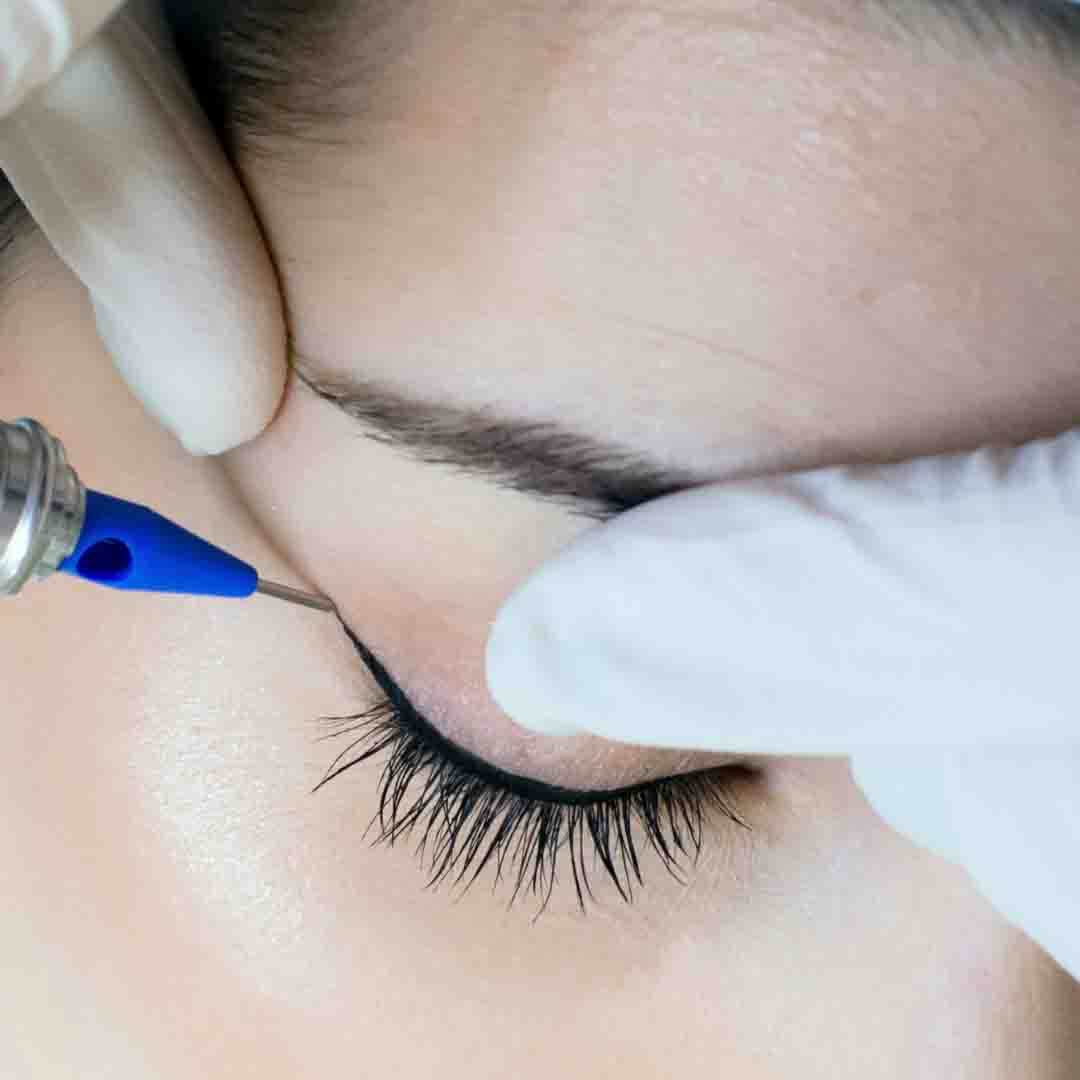 Eyeliner
A semi-permanent tattoo, a technique using a single needle device to give eyes and lashes a more defined look. Wake up and never have to worry about being late again or your eyeliner smearing after the gym.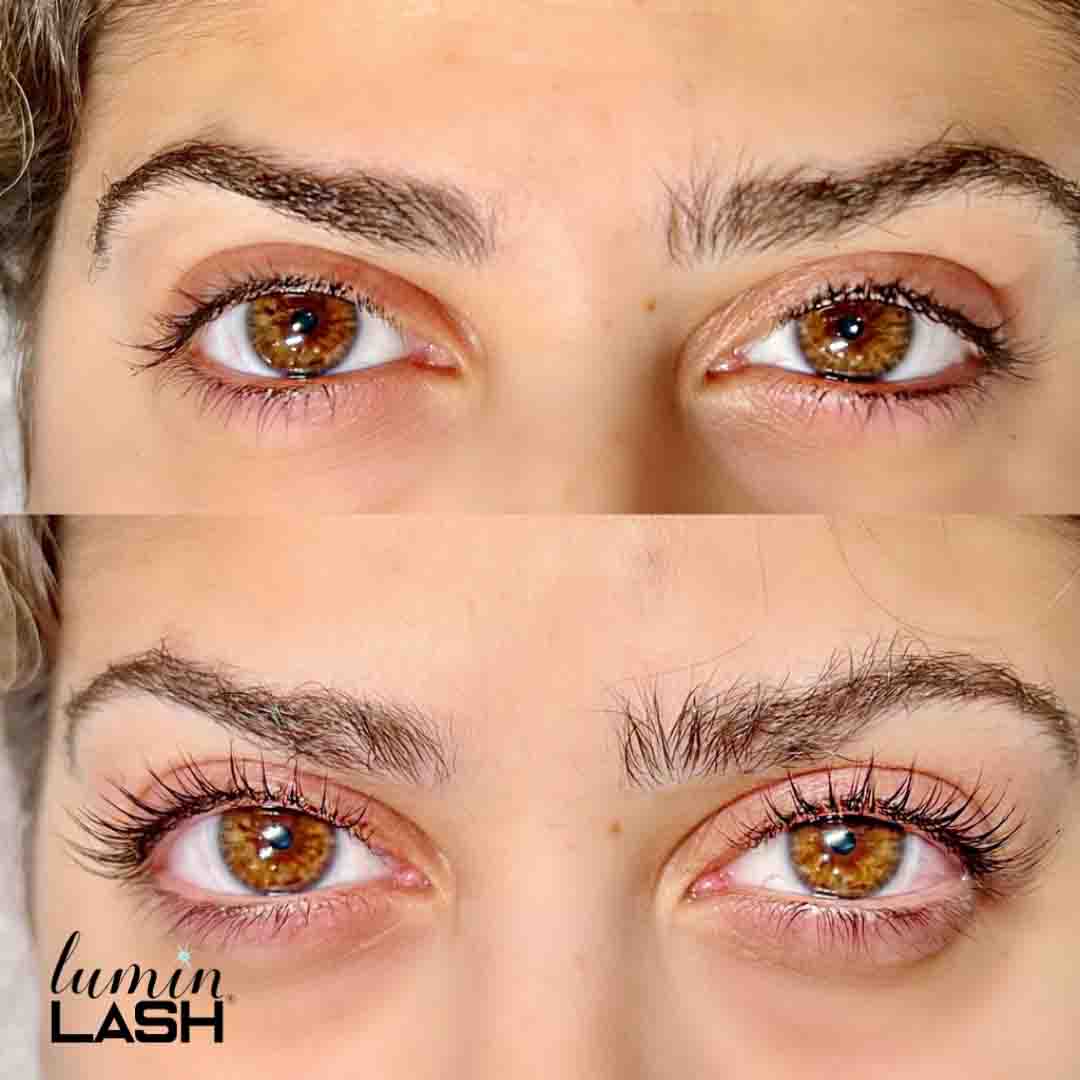 Lash Lift
No extensions are applied, just your natural lashes which are given a new look. This treatment makes your natural lashes look longer, fuller and denser by applying a mix of chemicals that curls them upwards. Most popular version of this treatment involves Lash Lift + Tint.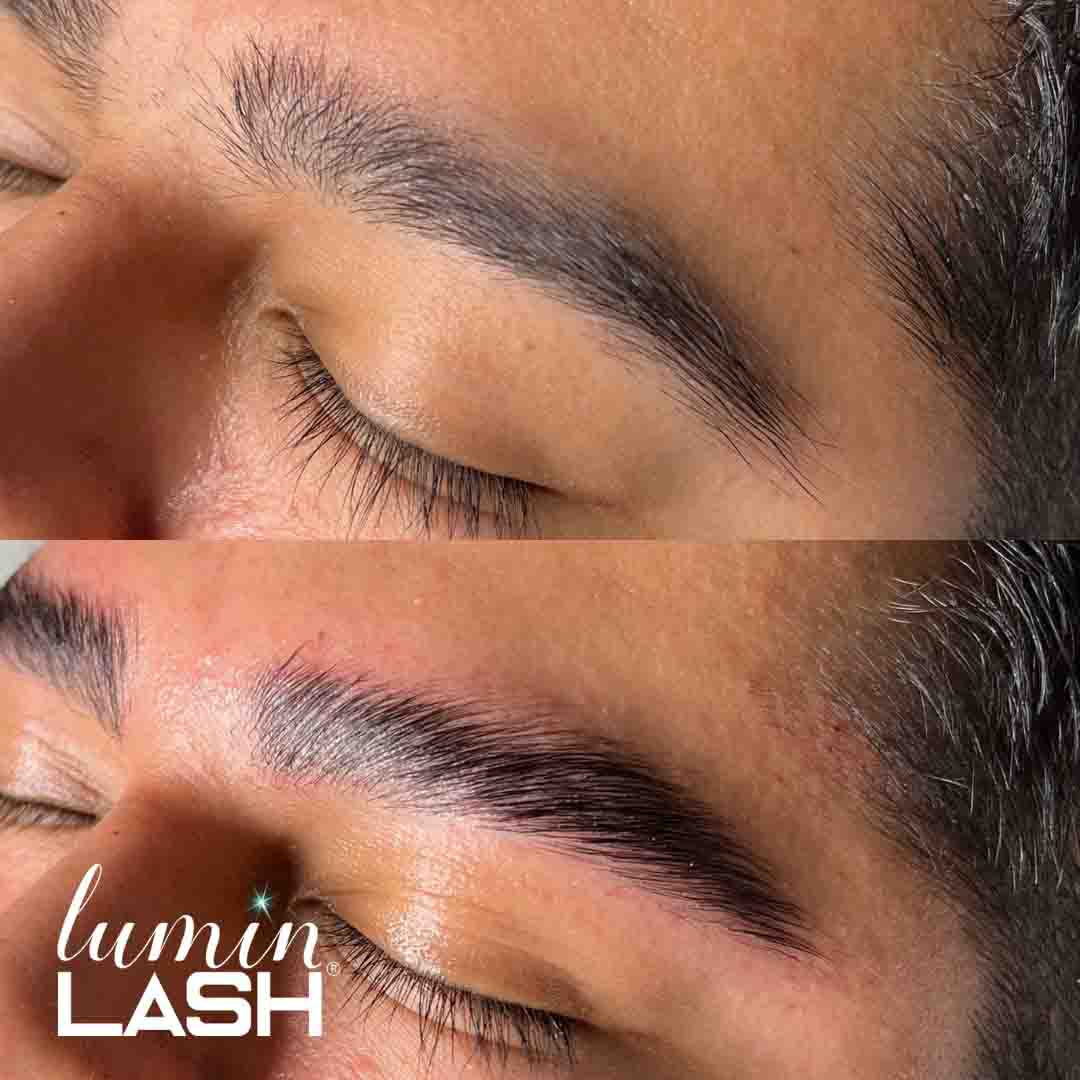 Brow Lamination
Just Like the lash lift but for eyebrows. This treatment makes your natural eyebrows look naturally fuller after just one session. Most popular version of this treatment involves Brow Lamination + Tint for a more bolder look.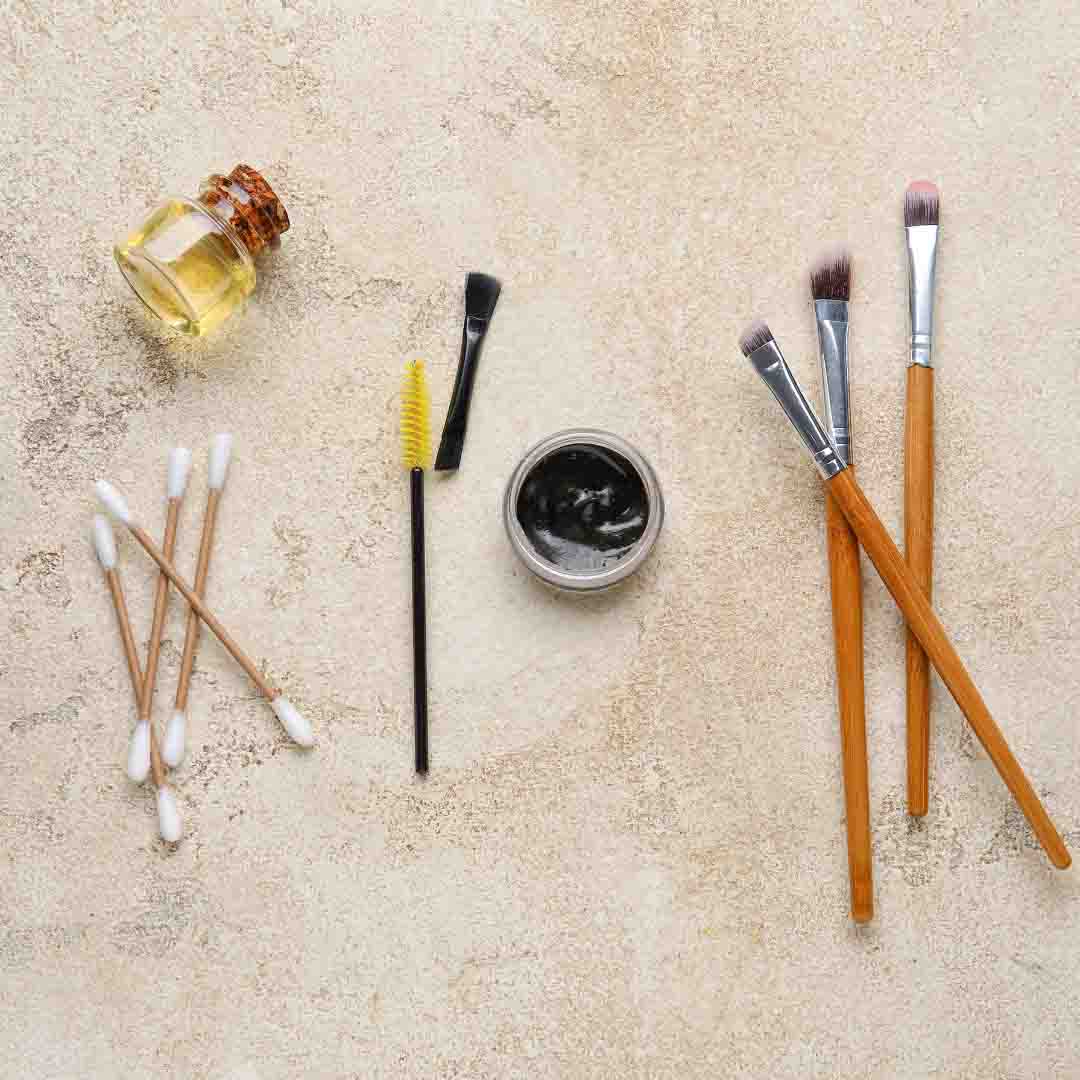 Tinting
A treatment in which the stylist applies semi-permanent dye to either your lashes or eyebrows, to make the hairs intensify by looking darker and more defined.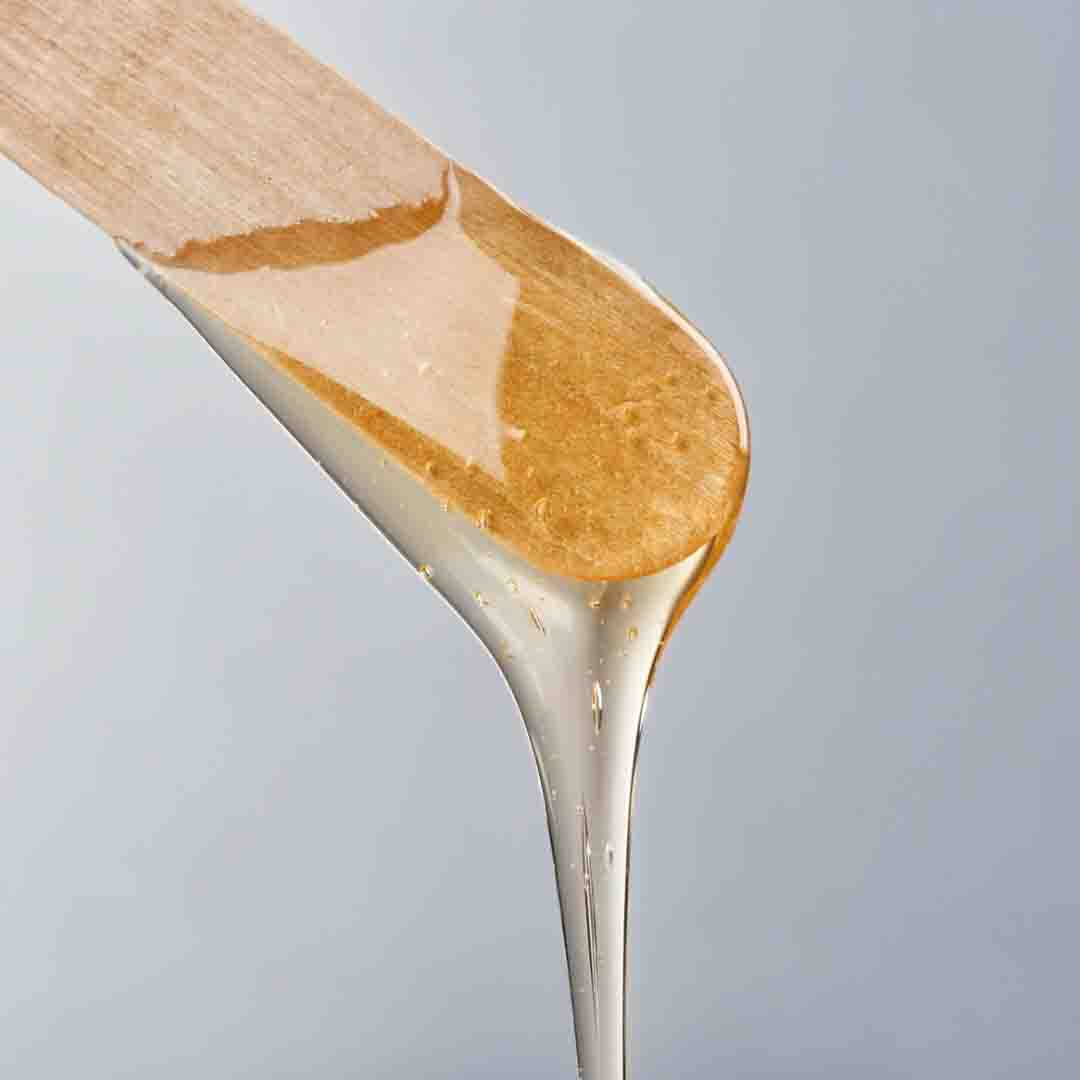 Waxing
A hair removal technique, by placing wax over the unwanted hair that is then pulled causing the root of the hair follicle to come off. Currently offering facial waxing only.
Certified Artist for Microblading in Missouri City
Lumin Lash is founded by the most qualified and experienced master trainers of microblading. We use innovative and effective technique that delivers great results consistently and has been serving for more than 25 years in the city. Lumin Lash artists are trained to use proprietary techniques to create perfect brows for their clients.
Our team of licensed and advanced certified permanent makeup artists are passionate about providing the highest quality brow therapy and lash treatments. We specialize in creating custom looks that reflect the individual's sense of style and lifestyle. With years of experience behind us, we deliver excellence in eyebrow sculpting and permanent makeup services — no wonder we're recommended as "the best place" for professional services for eyebrow microblading in Houston! Let us make your eyebrows perfect — you won't regret it!
Located in the Riverstone Shopping Center, Lumin Lash is the perfect spot for those searching for the 'Ombre Shading Eyebrows Near Me'
Lumin Lash is your one stop destination in Missouri city to achieve amazing results for permanent makeup for your brows, lips and eyeliner! Contact us to learn more about the proprietary microblading techniques that we offer. Our artists are experts with years of experience so you can trust us with Microblading in Missouri City.
Waxing in Missouri City Tx
We understand that you are a beautiful person who deserves to be noticed. At Lumin Lash, we believe that when you feel confident, you can achieve anything. Our team of waxing specialists is here to give you the courage you need to stand out from the crowd. Our waxing process is designed to cleanse, protect, and rejuvenate your skin, leaving you feeling confident and ready to take on the world.
Ladies and gentlemen, the moment has arrived! Are you ready to shine? Schedule your appointment with Lumin Lash for waxing in Missouri City Tx today and get ready to show off your confidence. If it's your first time, we'll even treat you with exciting offers so that you can experience the amazing feeling of smooth skin and the confidence it brings along with savings.

5710 Hwy 6 Suite S, Missouri City, TX 77459

346 341 7909

info@LuminLash.com